SOMALI AIRLINES

COMING SOON

"Somali Airlines was the flag carrier of Somalia. Established in 1964, it offered flights to both domestic and international destinations."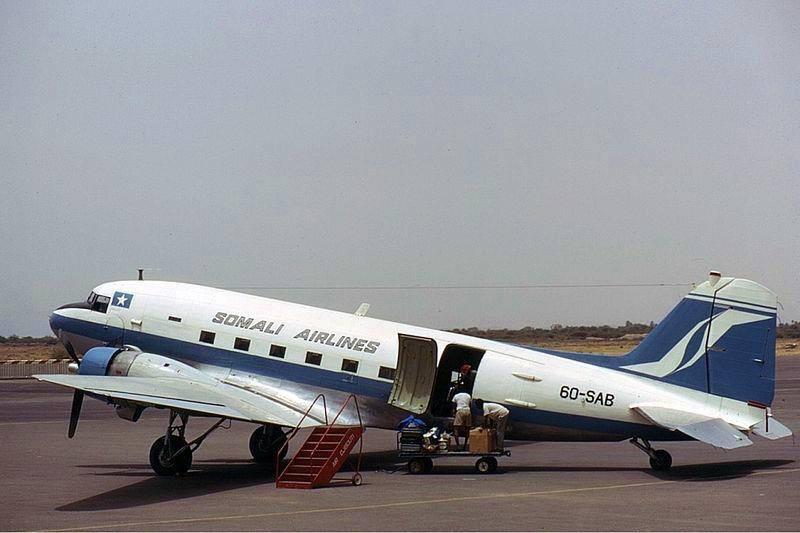 BRIEF
HISTORY
"THE WHITE STAR SERVICE"
The Somali Airlines was once a very successful and profitable venture. Founded in March 1964, the airline was co-owned by the Federal Government of Somalia  and Alitalia on a 50/50 equal share basis.
The airline began its operations in July of 1964, primarily serving domestic destinations, before eventually embarking on international destinations in the following year. In 1977, the airline was fully acquired by the Somali government. Somali Airlines has close technical cooperation with Lufthansa where most of the pilots and mechanics were trained in Germany.
The outbreak of civil war in the early 1990s inflicted a major setback for the airline, leading to its closure in 1991. Although other private airlines, including Jubba Airways and Dallo Airlines among others, have continued operating in Somalia, the impact of the collapse of the national airline has continued to be felt among Somali nationals.
 As a result, many citizens have begun to advocate for the revival of the airline, in order to serve its rightful role as the national carrier, as well as to contribute to the rebuilding of the country following almost three decades of conflict and economic turmoil. Somali Airlines officially suspended operations in 1991 due to the outbreak of civil war.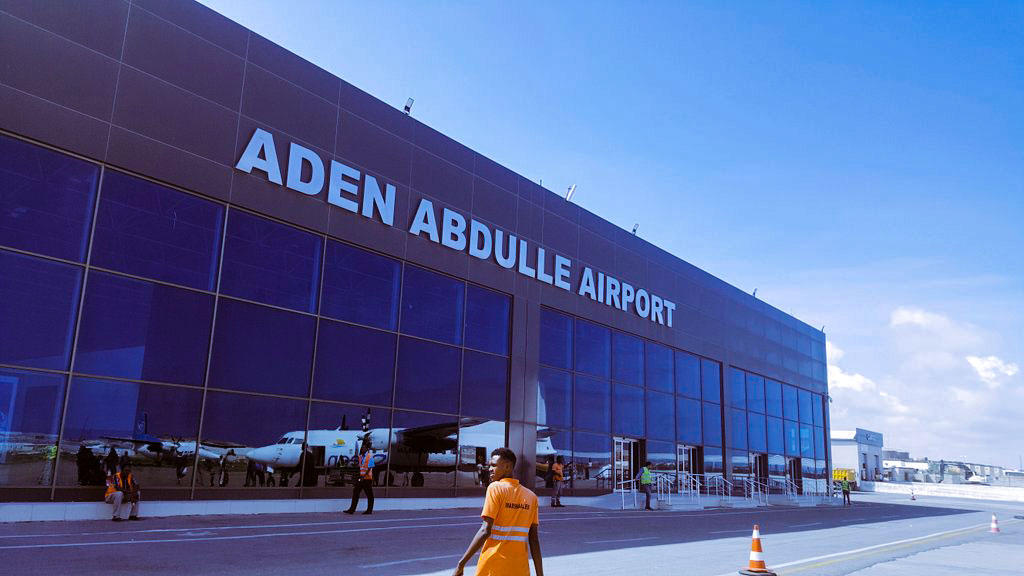 Landing at Aden Adde International Airport in Mogadishu aboard Turkish Airlines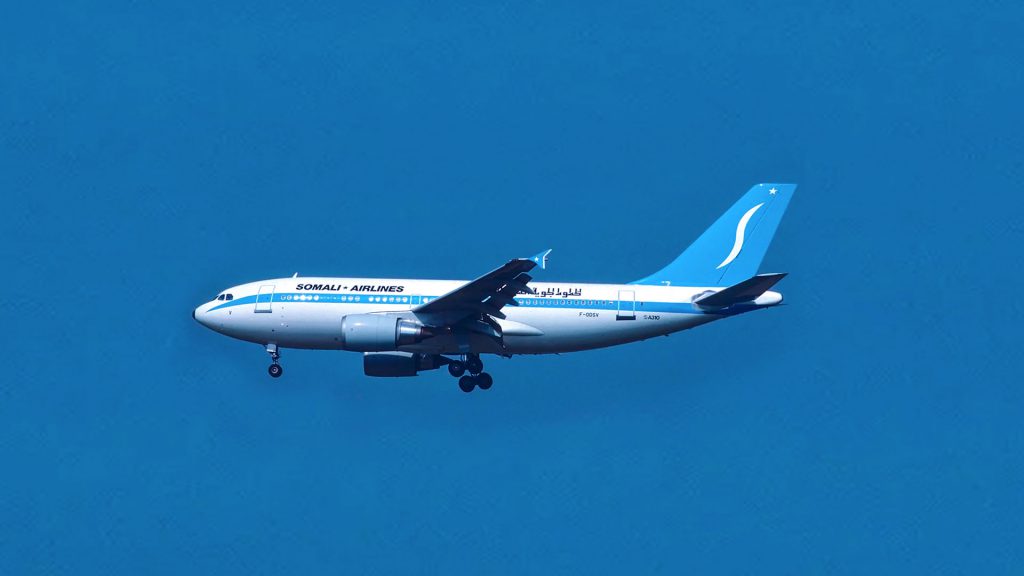 INTRIGUE YOUR
IMAGINATION
Training in a positively charged environment, we work together
to achieve our own goals. Groups are made up of 10 – 15 people
and cater to all ability levels.
LET US
FLY YOU TO
YOUR DESTINATION
Questions, bookings or feedback? Contact us by any of the channels below. we'll respond ASAP!
P: +252 17 374 992
E: info@somaliairlines.com
@somaliairlines